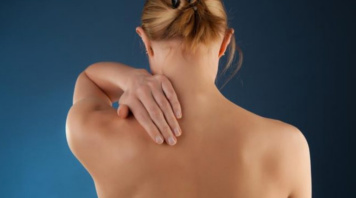 Atlas Correction Engelheart
Atlas Correction Engelheart is a gentle pressure point treatment of specific neck muscles, facilitating a natural realignment of the neck and spine to help establish good posture, pain relief, improved sleep, vitality and relaxation.
More Info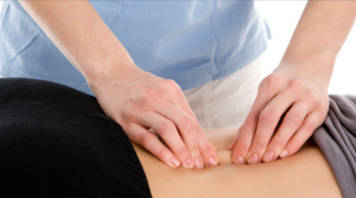 Bowen Technique
Bowen Technique is a non-intrusive hands-on therapy using unique rolling moves to encourage the body's innate ability to relax, relieve pain, ease restriction, rectify functional balance, calm down and fortify.
More Info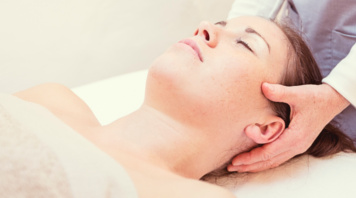 CranioSacral Therapy
CranioSacral Therapy gently works with the spine and the head to ease nerve and fluid restrictions promoting relaxation, improved coordination, functional balance, pain relief, good sleep and vitality.
More Info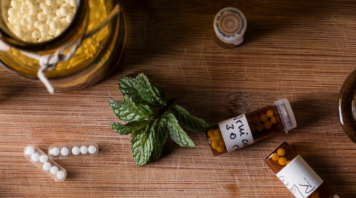 Homeopathy
Homeopathy is a long-standing medicinal practice. Homeopathy treats you holistically instead of a named disease. In this way it can ease your symptoms on many levels without causing harmful side effects.
More Info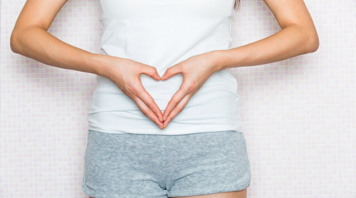 Digestion and Food Intolerance
A focus on digestion can help with digestive discomfort, fatigue, skin troubles, headaches, poor concentration, poor sleep, neck and jaw pain as well as inflammatory, neurological and behaviour problems.
More Info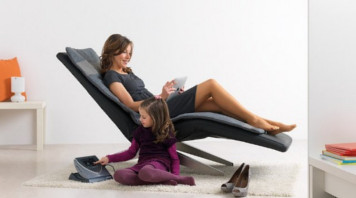 BEMER physical vascular therapy
NEW! BEMER physical vascular therapy stimulates microcirculation in the capillaries, giving the body's cells and organs more nourishment and oxygen to be able to heal, establish strength and relieve pain.
More Info